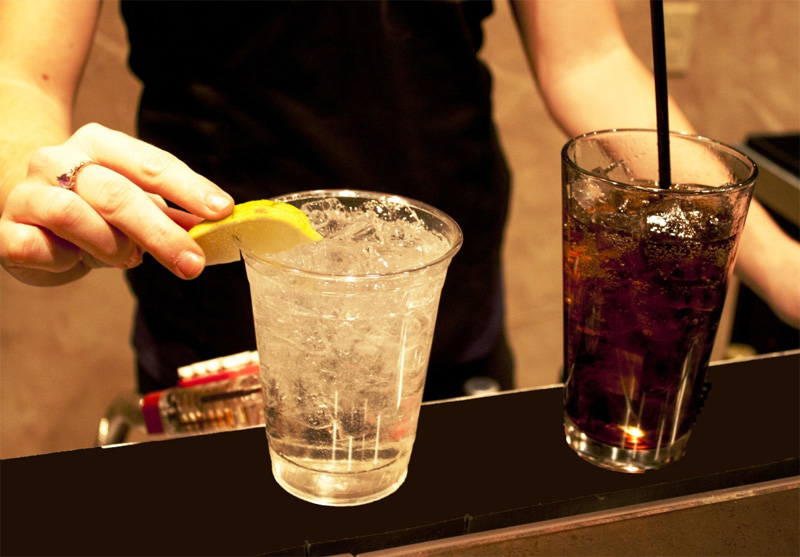 At the Boston Bartending School, we offer services and benefits that no other bartending school can match. For those of you looking to get into the exciting field of bartending, we'd like to take this time to briefly discuss how our bartending school compares to other...
read more
Choose A Location Above To View A Calendar
With Class Dates & Times!
Classes start each week!
Day classes: 9:00 – 5:00 Monday through Thursday – for 1 week.
Evening classes: 6:00 – 10:00 Monday through Thursday – for 2 weeks.
Saturday classes: 9:00 – 4:30 for 4 weeks.
Day, Evening, Saturday & flex
Hands-on Training.
Real Pub Atmosphere.
Students must be 18 years of age or older (MA and NH requirement)
Still Thinking? - Compare Schools!