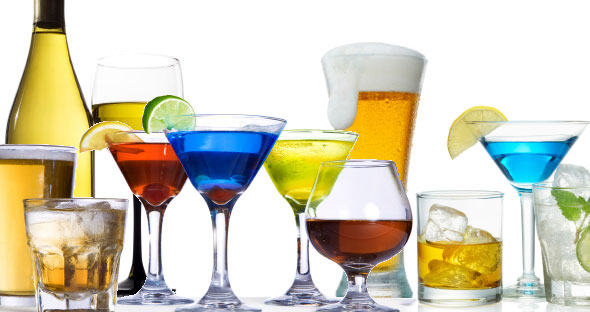 Boston Bartenders Schools of America are independently owned schools. The owners are on the premises, greeting students, instructing them and guiding them with placement assistance.
As part of a franchise, any student who attends our school would be welcome to free refresher courses and placement assistance at any of the Boston Bartenders Schools in New England.
We have been in business over 35 years and are growing.
We offer regional, and national placement assistance.
We are affiliated with over 110 bartending schools across the nation. Our affiliation is beneficial for our students because our affiliate schools across the country offer placement assistance to you when you move to another region/area.
We would love for you to come in and visit our campus. Watch a class and you will see why the Boston Bartenders School has the number 1 reputation in the industry. Our training is excellent, our instructors are approved, and we choose instructors who have experience in all areas of bartending. Our students gain a great insight into the industry from such experienced and diverse instructors.
Choose A Location Above To View A Calendar
With Class Dates & Times!
Classes start each week!
Day classes: 9:00 – 5:00 Monday through Thursday – for 1 week.
Evening classes: 6:00 – 10:00 Monday through Thursday – for 2 weeks.
Saturday classes: 9:00 – 4:30 for 4 weeks.
Day, Evening, Saturday & flex
Hands-on Training.
Real Pub Atmosphere.
Students must be 18 years of age or older (MA and NH requirement)
Still Thinking? - Compare Schools!