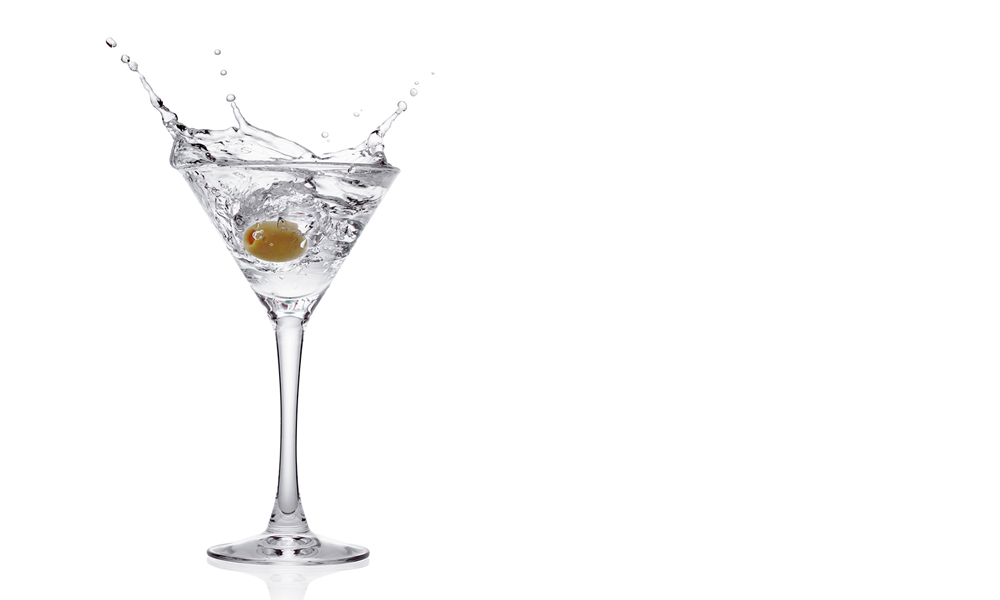 Now that we are officially in 2015, it is time to lock in those New Year's resolutions! If you have any regrets about not becoming a bartender in 2014, we are giving you the opportunity to change that in 2015! Boston Bartending School offers classes every week at a...
read more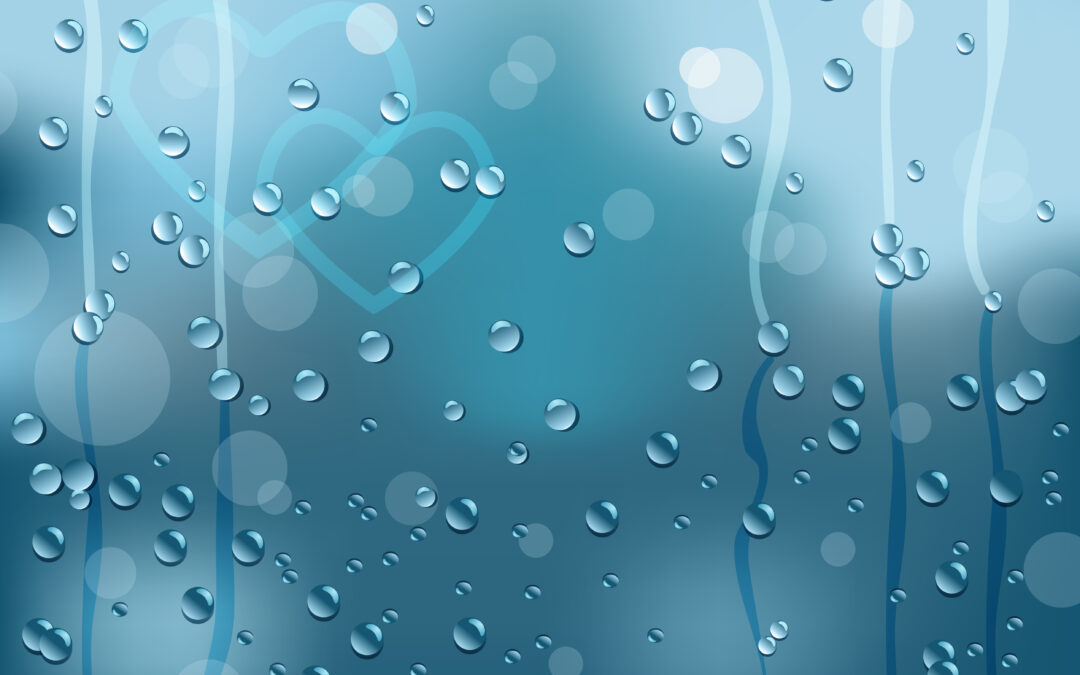 Valentine's Day is coming up and it is common for couples to go out to eat. This year the holiday falls on a Saturday so the chances of couples going out to eat are much higher. It is typical for couples to have a few cocktails while they are out enjoying each other's...
read more
Choose A Location Above To View A Calendar
With Class Dates & Times!
Classes start each week!
Day classes: 9:00 – 5:00 Monday through Thursday – for 1 week.
Evening classes: 6:00 – 10:00 Monday through Thursday – for 2 weeks.
Saturday classes: 9:00 – 4:30 for 4 weeks.
Day, Evening, Saturday & flex
Hands-on Training.
Real Pub Atmosphere.
Students must be 18 years of age or older (MA and NH requirement)
Still Thinking? - Compare Schools!