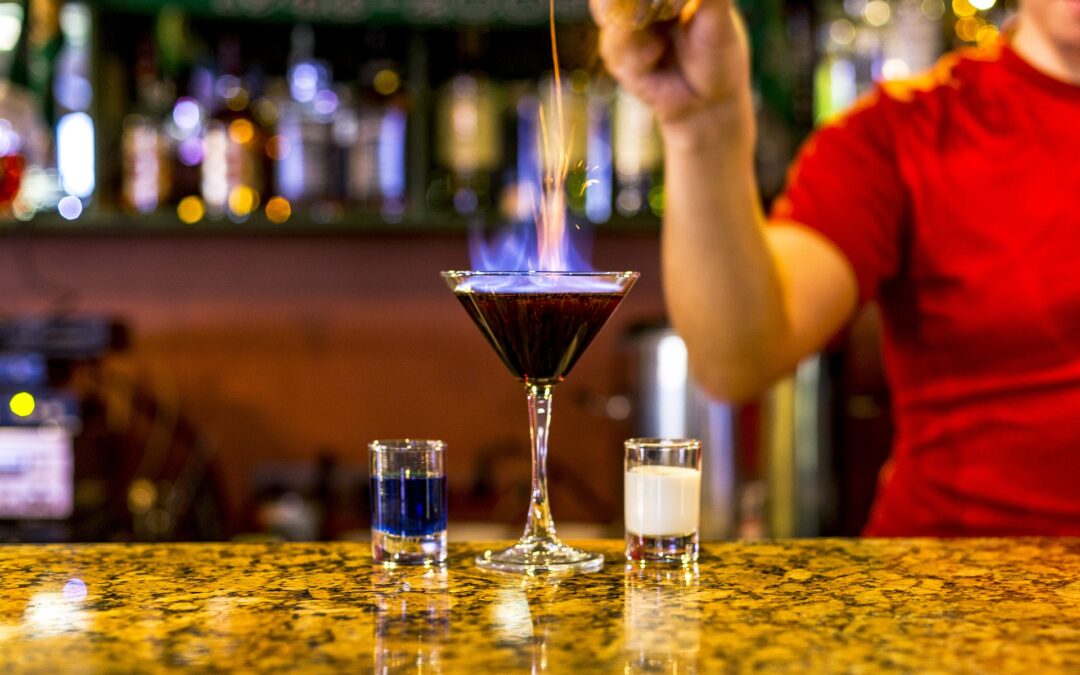 One of the most obvious perks of working as a bartender is the opportunity to have fun while you work. Not only will you experience the exciting nightlife, but you will also become knowledgeable in the art of mixology. If you are thinking about the exciting career of...
read more
Choose A Location Above To View A Calendar
With Class Dates & Times!
Classes start each week!
Day classes: 9:00 – 5:00 Monday through Thursday – for 1 week.
Evening classes: 6:00 – 10:00 Monday through Thursday – for 2 weeks.
Saturday classes: 9:00 – 4:30 for 4 weeks.
Day, Evening, Saturday & flex
Hands-on Training.
Real Pub Atmosphere.
Students must be 18 years of age or older (MA and NH requirement)
Still Thinking? - Compare Schools!